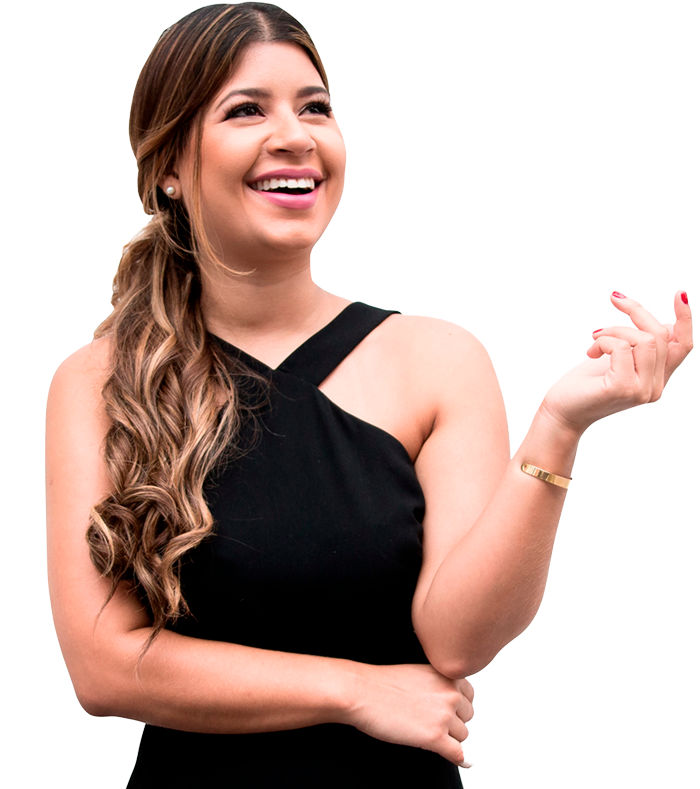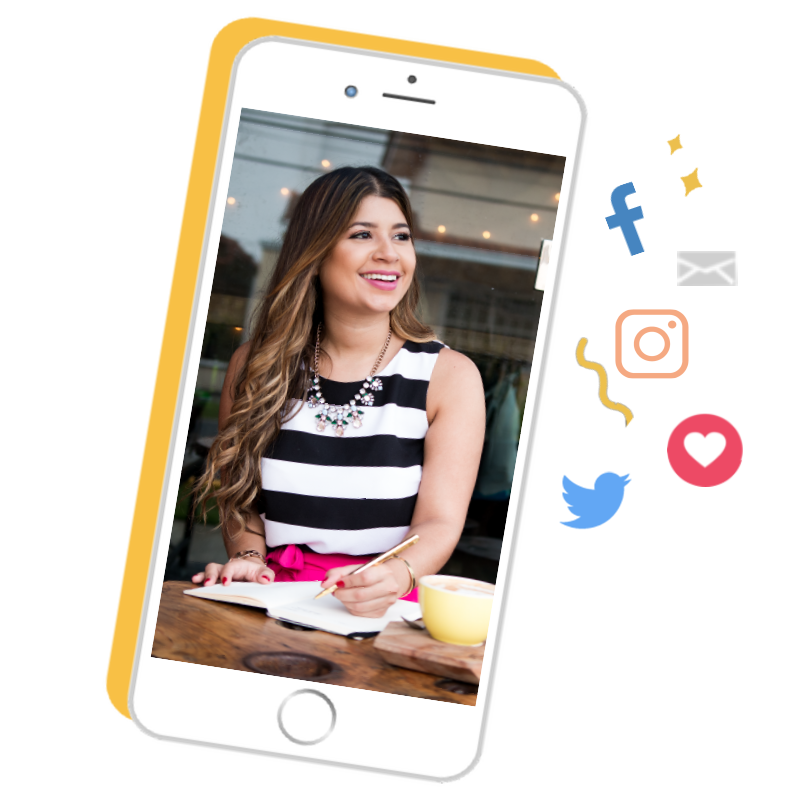 SOCIAL MEDIA GROWTH ACCELERATOR
Learn proven strategies for content creation & organization in order to GROW your number of targeted followers, connection with your audience and your sales!
Results you can expect:
✓ Growth of audience and followers that are aligned with you and your business. You'll know how to cultivate an audience of raving fans that easily convert into customers
✓ Clarity. You will learn a clear strategy for increasing your connection, enhancing your positioning and setting yourself appart
✓ Post with purpose. You will learn what to post, when and why
✓ Productivity. Better use of your time by learning how to work smarter (not harder) and get better results
✓ More attention, connection and sales!
​
Ready to grow your audience, attract more clients and increase your profits?
Learn my proven methodology to grow your audience by the thousands and have clients lining up to work with you! (without paid advertsing)
Accelerate your business, make an impact and earn for your great work.
Results you can expect:
✓ Become an influencer and achieve leader-status in your field
✓ Grow your email list, audience and following by the thousands (without paid advertising)
✓ Attract highly-qualified clients consistently
   & more!
​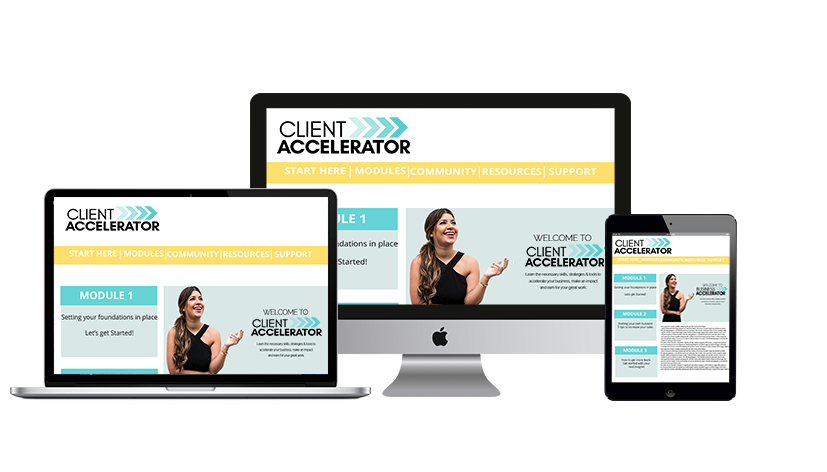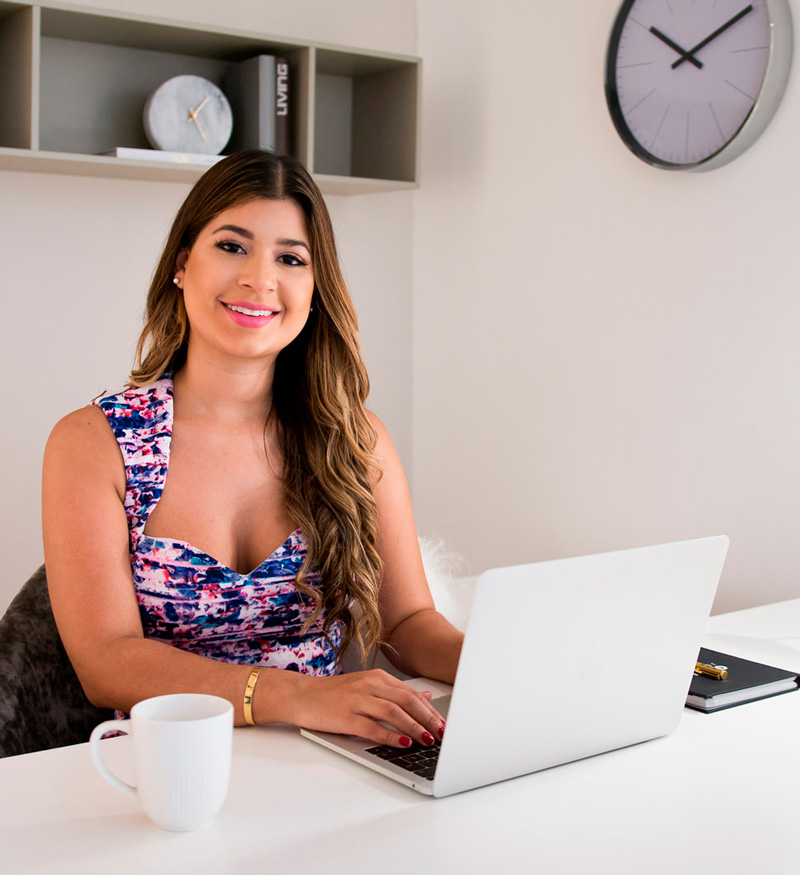 PERSONAL COACHING SESSIONS WITH LINA
If you are a driven entrepreneur looking to soar high in your business and life, I would be honored to support you in your journey.
​
Not sure which opportunity is best for you?
Our team is happy to answer your questions
or email us directly at thrive@linaescamilla.com

Lina Escamilla International © | Terms of use & Privacy
Website lovingly handcrafted by Krystle Rowry of KrissDidIt.com