Reclaim your freedom. Do what you love. Impact the world.


Want to cash in on what the experts know?
Pour yourself a macchiato and watch The Business Mastery series to get a behind-the-scenes peek into what these successful entrepreneurs did to scale their businesses, stand out and sell more. (It's free.)
Growing a wildly successful business isn't easy —
But it doesn't have to be hard either.
Can you picture it?
Taking a peek at your phone first thing in the morning and seeing PayPal notification after PayPal notification pop up...
...You made $3,000 while you slept!
all because you had proven systems and structures in place to make it happen.
Having the freedom to pack up and head to the beach with your friends smack dab in the middle of a Tuesday.
With your business running seamlessly in the background, without you having to babysit it 24/7.
Being the boss. Making your own rules. Doing what you love... and getting paid for it! 
They'll tell you it's a fantasy. Well, they're mistaken.
What do I know about it?
MEET YOUR COACH

Hi, I'm Lina, Success Mentor for entrepreneurs on the rise! I'm here to be the coach who can take your hand and lead you forward in your business. No, I'm not like everyone else. I do this work because I know what works. *Finger snap* I had a successful corporate career at a very young age. I leveraged my Business degree and became a Regional Brand Manager at age 22, responsible for positioning, marketing and scaling companies like Lacoste, Speedo, Juicy Couture, Scotch & Soda and Adidas — all around the world. ...But not getting to call the shots in my own life dragged on me. Needing permission from my boss to travel and live out my desires felt like torture. So I repurposed all my Business experience and have now grown my own companies from scratch to world-wide success. Taking a product brand I founded out of my apartment into 12 countries and counting! And helping tons of entrepreneurs build and scale their businesses successfully.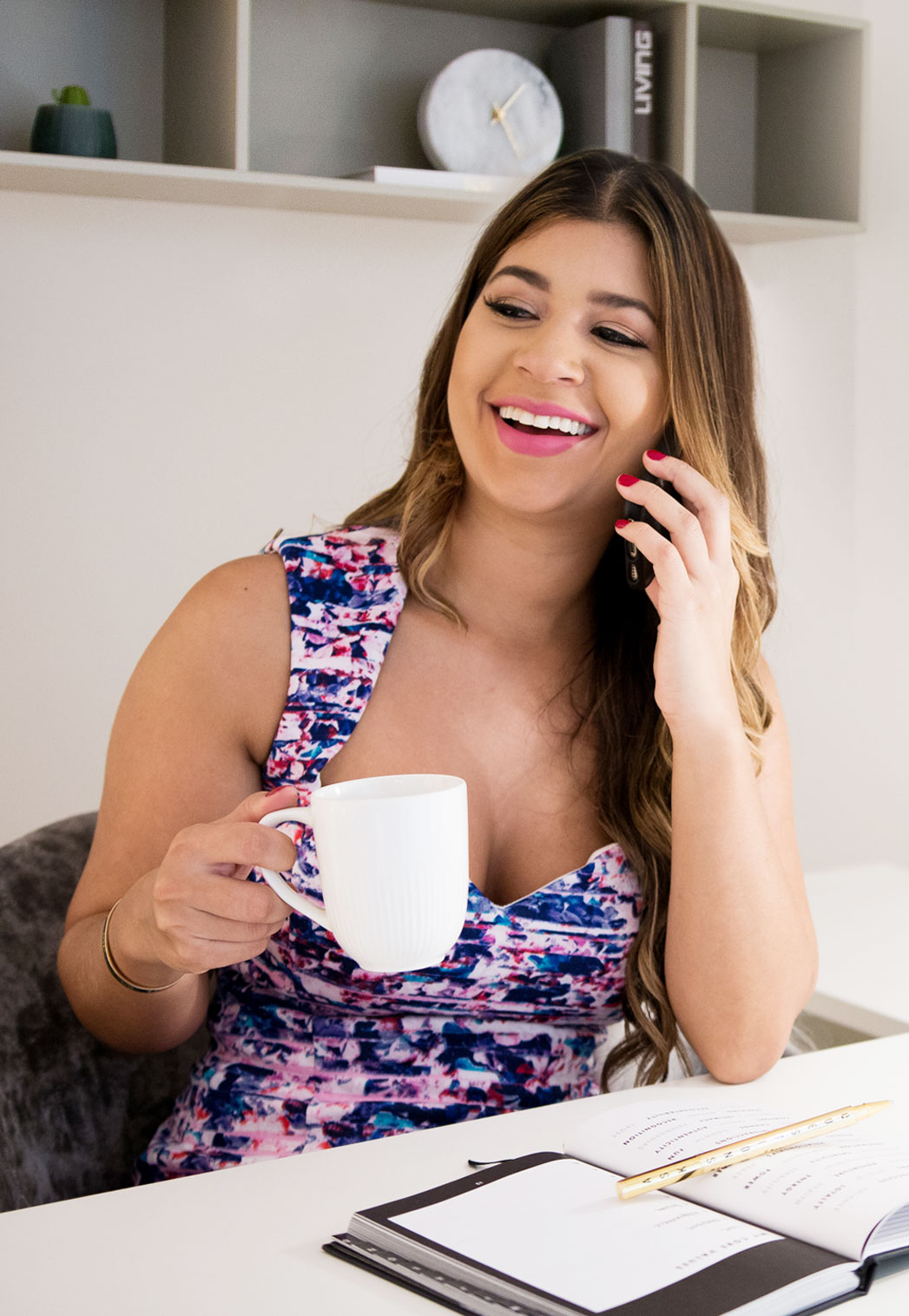 I was born to be a boss! And so were you.
Today I help people like you break free from corporate and build the passionate, freedom-based business of your dreams.
I look forward to hearing your success story.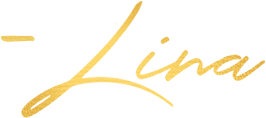 Whether you're starting a new business from scratch or you desire to take your existing business to the next level, I'm here to help. But you have to make the first move.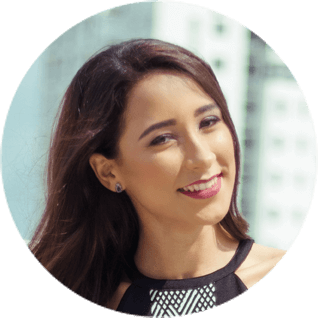 Lina inspired me from the moment I met her during a workshop she hosted all throughout my journey of being coached by her. In each session she gave me an injection of motivation to stay focused on the important things and not on the stress generated by creating a business. During our time together, I learnt that the value of having someone to guide you and give you the tools to launch your business successfully is priceless.
- THAI HERNÁNDEZ
Founder of Now or Never Event Planning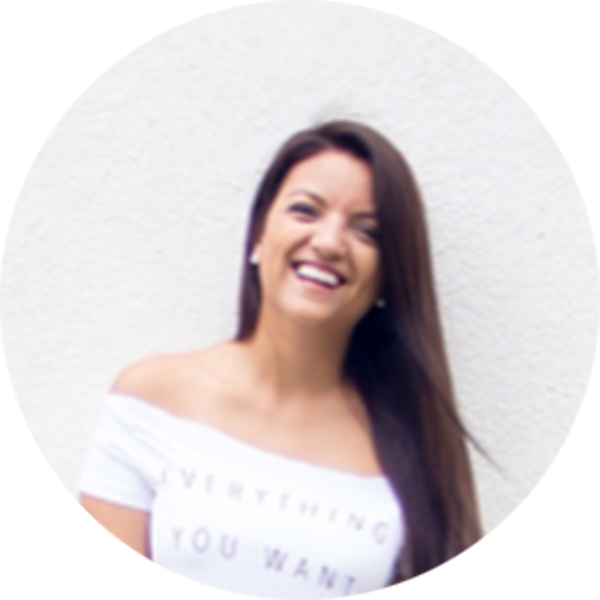 I have known Lina for a few years now at a professional level. She has an organizational ability that I have seen few times in my life. I have seen her use her organizational skills to manage her multiple businesses and does so with ease while distributing her time impeccably.
I also love that she is very precise in her feedback, accurately highlighting points of strength as well as areas that need improvement. Lina brings innovative and creative ideas that give a unique value to her projects and offerings.  
I recommend working with Lina 100%.
- CAROLINA TINAJERO
Founder of Startup With Souls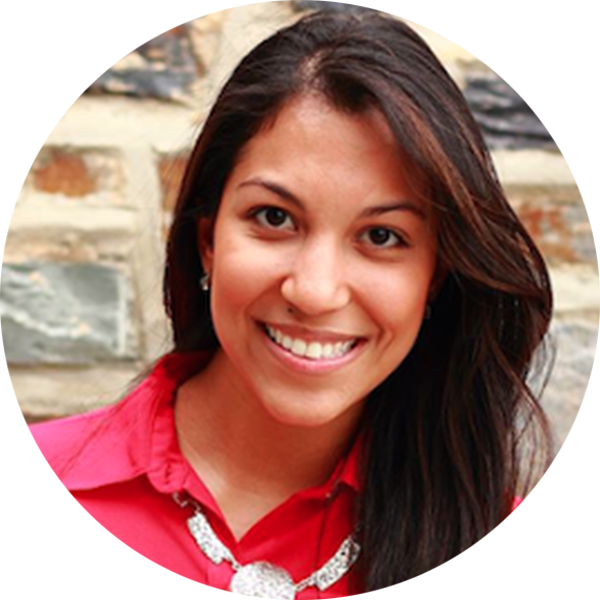 Lina has an incredible energy and I love how she actually takes her ideas into action. She is a well-organized and knowledgeable person, who always wants to help and contribute. Lina is an inspiration and role model, showing us what is possible when you set your mind to success.
- MALENA LUM
Founder of Happy and Healthy PTY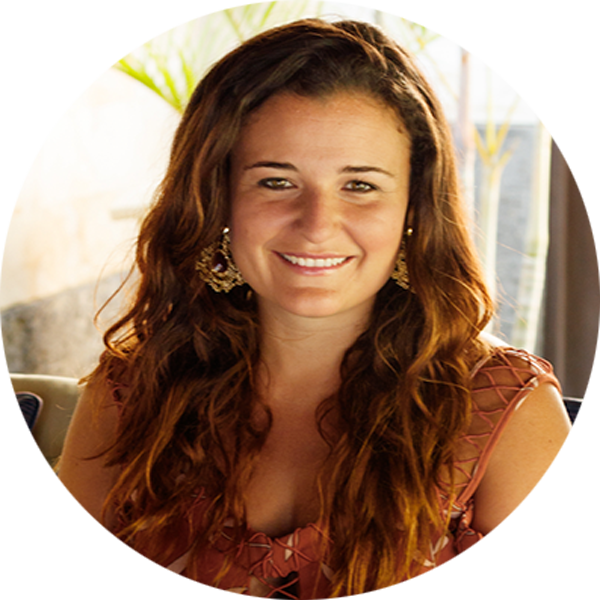 After a decade of knowing Lina, I have not only seen her grow but I've seen her drive growth as well. She is the most determined woman entrepreneur I have met, she does not take a no for an answer. Persistence is the key to entrepreneurship and is something hard to learn if you don't practice it.  Lina is the perfect accountability partner if you find yourself fearful of starting.
- VIRGINIA CAMPO
Founder of Gignomads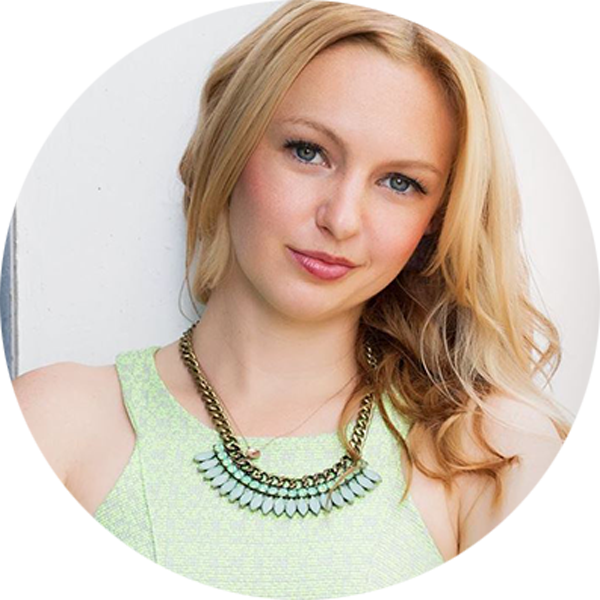 I have know Lina for many years, and she is a pillar of class, courage and wisdom.  She understands uncertainty and hard decisions. She understands how to navigate a judgmental world, one that makes choosing our authentic selves so challenging. In an Instagram world, her genuine warmth and presence shine past those who are not walking the talk. If you are new to coaching or find yourself at a major life transition, I encourage you to speak to Lina. Think of her as that guide you have always wanted.
- KIMBERLY KYLE HALL
Startup Advisor & Social Entrepreneur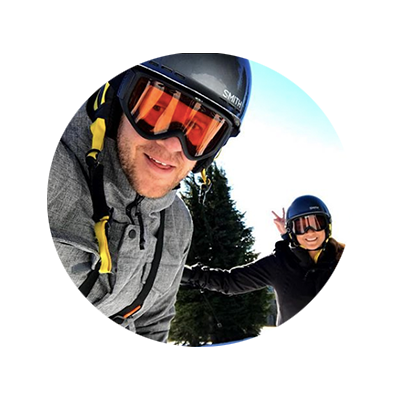 One of the changes that we've noticed since taking the program with Lina is that we action things a lot faster we have a strong understanding of what things we have to do to get to the end goal - and we get to the end goal a lot faster.  We have a clear vision and understanding of the process.
If someone is having a hard time maybe taking that leap of faith on joining the program and making the investment as I did, whatever hesitations you may have. you should be asking yourself the same question I did: you have everything to gain and nothing to lose.
One of the things that surprised my wife and me about the program was Lina's genuine care for people. Taking her course I felt she was once in our shoes starting out as a young entrepreneur who had a dream and wanted to live life her way just like we did, and you can tell that she cares about other people following their passions and their dreams. That blew us away, you don't find that very often. A lot of times or unfortunately people out there that offer a service, will take the money and walk away. Since we finished the program, Lina is still there, available to support us.
- BRETT DUPONT
Travel Journalist
Hold the phone! Have you picked up your free gift yet?

GET INSTANT ACCESS TO
MY BUSINESS MASTERY SERIES
In these exclusive interviews, successful business owners reveal their secrets for scaling their businesses and achieving their dreams.. #morebingeworthythanFriends

Lina Escamilla International © | Terms of use & Privacy
Website lovingly handcrafted by Krystle Rowry of KrissDidIt.com